Live your life forward and your money life backwards
- KELVIN RAMPERSAD "
About
Kelvin Rampersad
The Money Guy
For over 25 years, Kelvin Rampersad has been a respected and valued member of the financial services industry. Kelvin started his career in 1988 dedicating himself to making sure his client's financial health was looked after, and all of their dreams become reality. To this day he still runs a very successful practice.
Over the years, Kelvin has not only built a successful practice but also helped shape and guide two mutual fund dealers and their advisors to financial success.
In 2011 Kelvin joined the Carte family as a financial Advisor and, later in 2015, became the Vice-President of Carte Wealth Management Inc, mutual fund dealer, and President of Carte Risk Managment Inc., insurance MGA. Sometime later, in 2017, Kelvin decided to resign his position as Vice-President to instead concentrate his efforts back onto servicing his clients and growing his book of business as a Financial Advisor, which he enjoys immensely. He has had the good fortune of extreme success, which he attributes to the many amazing people he has worked with over the years. They have become clients, business associates, and friends, so Kelvin shares all that he has learned, including living a great life, with the advisors of Carte. Kelvin has the uncanny ability to make work seem easy, and the countless hours he puts in, effortless. Kelvin's strong belief in working SMARTER, not HARDER, has helped many advisors make more money than they thought possible while increasing their personal happiness.
Kelvin is married to his beautiful wife, Veronica, and they have two wonderful children and a new puppy. When not working, you will find Kelvin in his backyard enjoying his friends and family (and possibly a beer).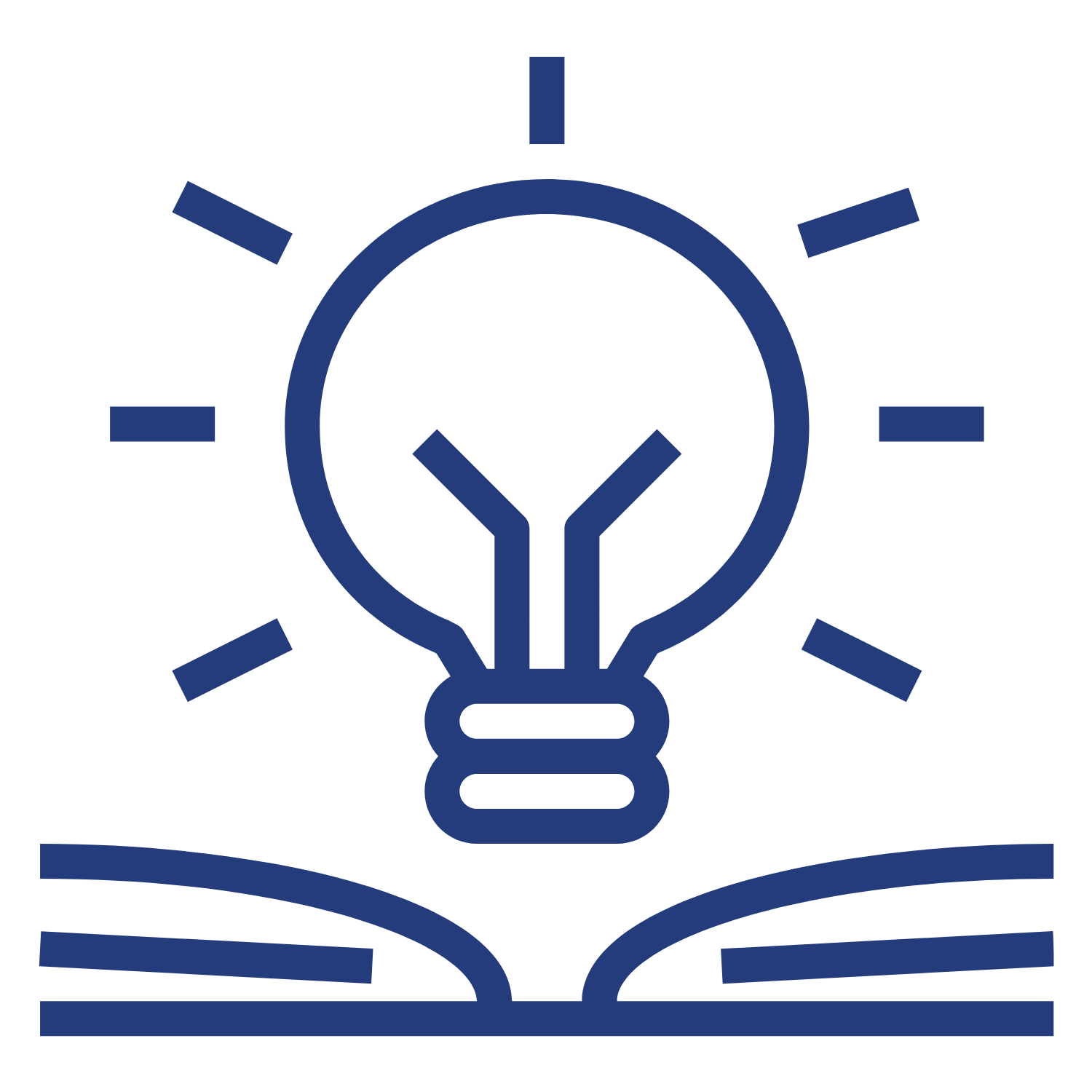 Knowledge
Base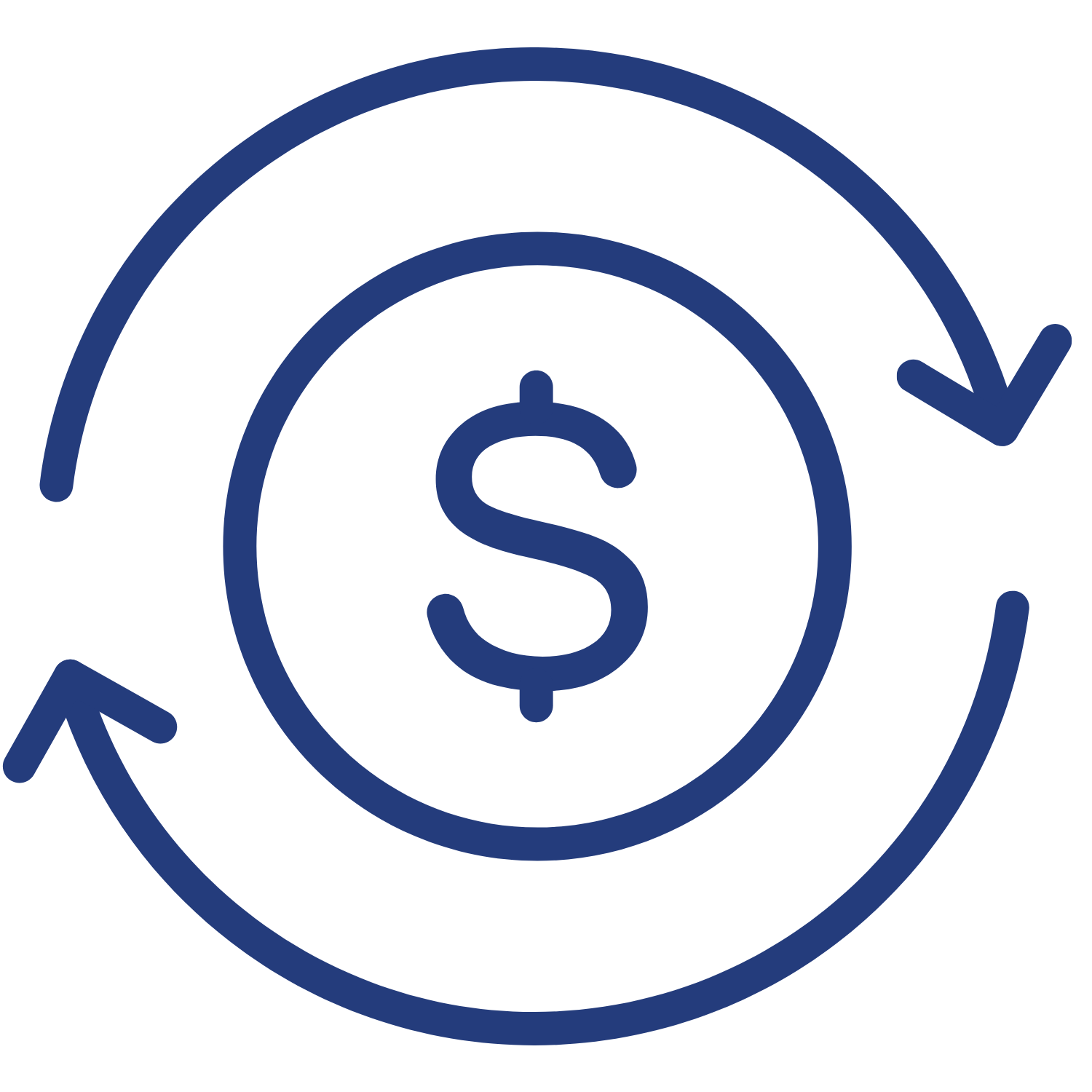 Cash Flow Management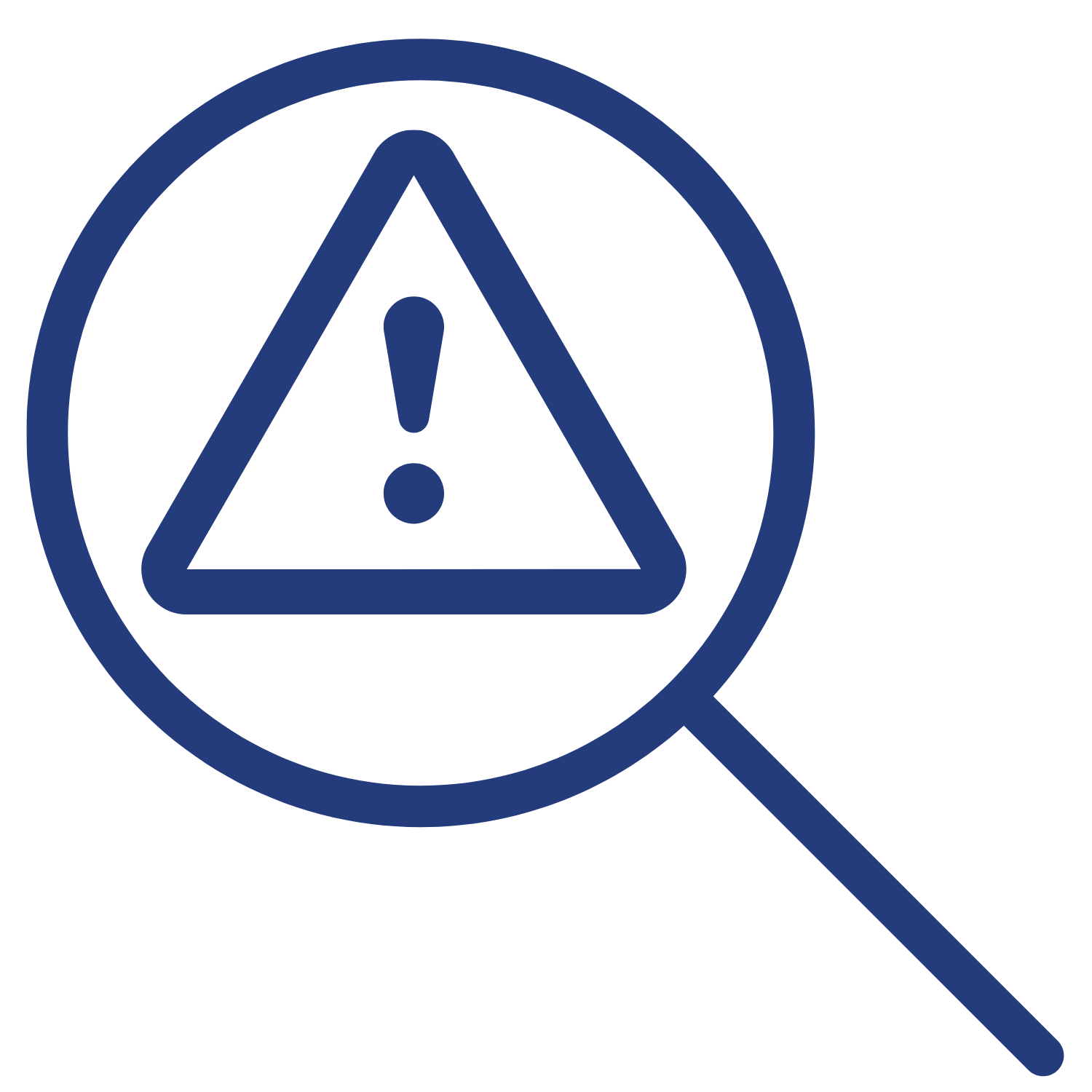 Risk
Management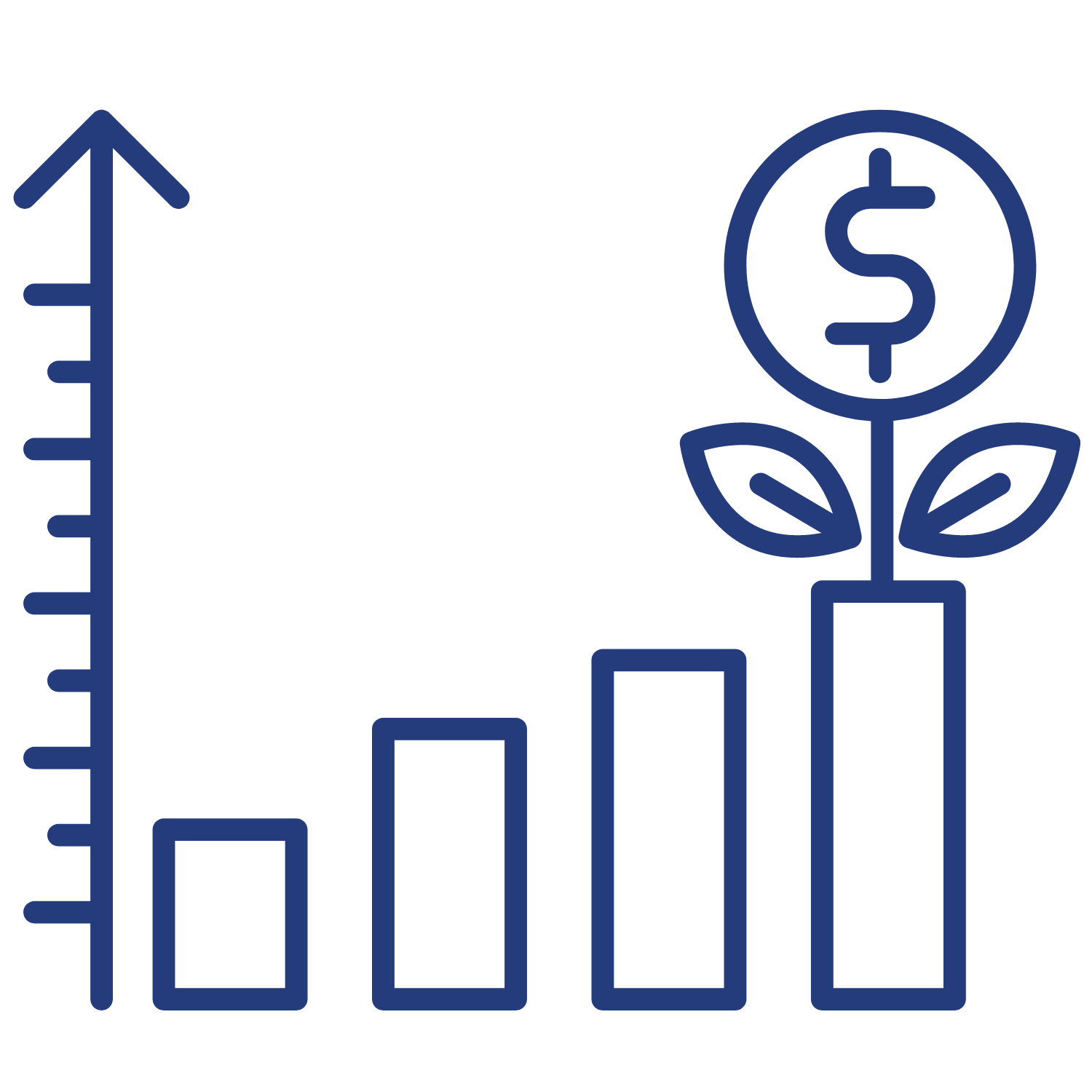 Investment
Planning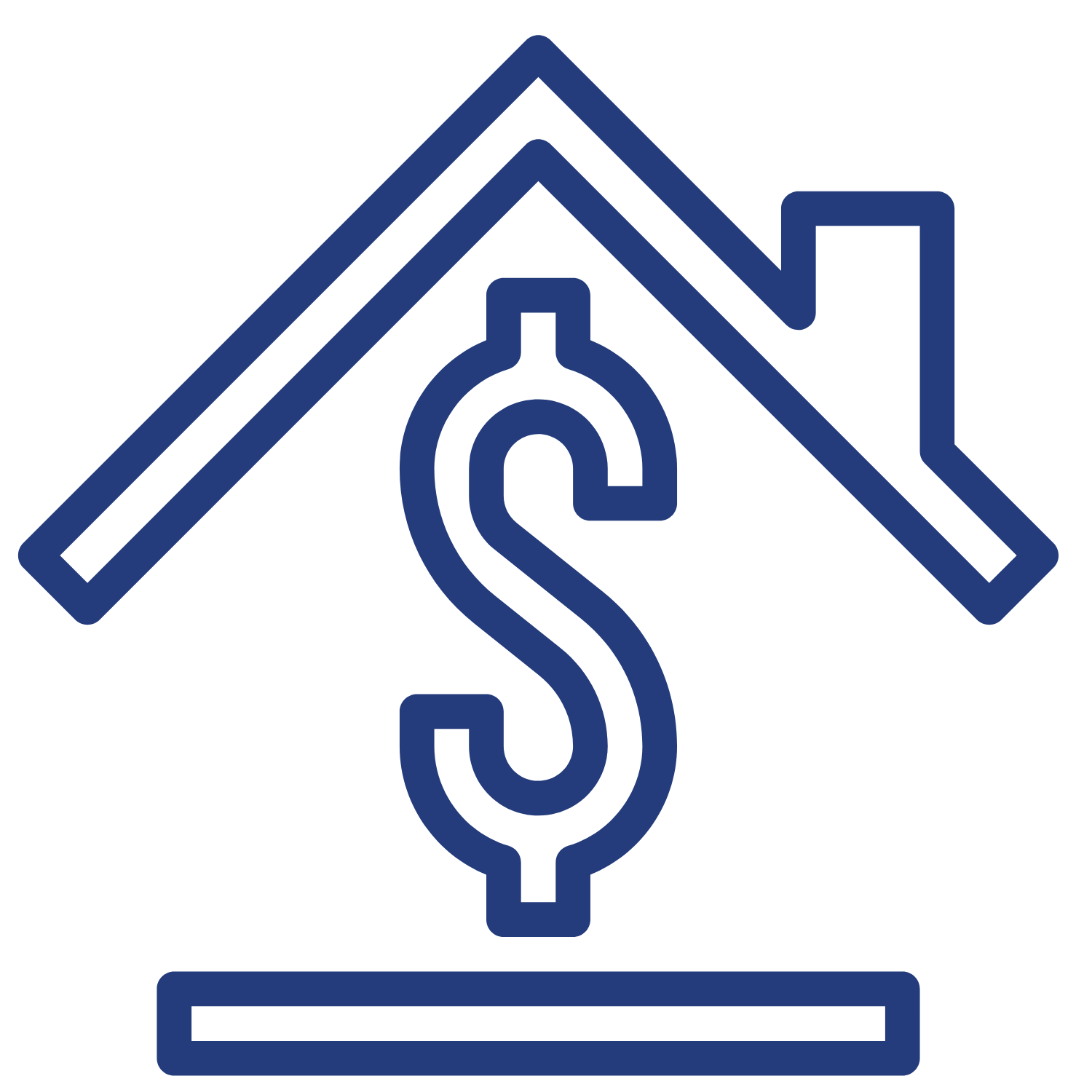 Estate
Planning